"Being a family owned business, you would really feel their warmth in patiently answering my questions. From inquiry to after sales, @rozofficialph far beyond exceeds my expectations. They are a brand you can truly trust."
- @dideocampo
"Definitely one of our favorite suppliers, I can attest to @rozofficialph's great work - from our exchanges during the conceptualization stage to delivery, we're super satisfied! Add the cost component to that and you'll get high quality rings for a price that won't break the bank."
- @Ichalonzo
"One of the most reliable suppliers and easy to talk to. They also have amazing designs! Love their pieces."

- @shysherwinknust
"@rozofficialph has the best jewelries my husband and I have bought. We had our custom made wedding rings made by Roz and we have been more than happy with the quality and workmanship. Even their prices are more affordable and competitive while they maintain the high quality of their jewelries. They are simply the best and we confidently recommend them."
- @m.ericasantos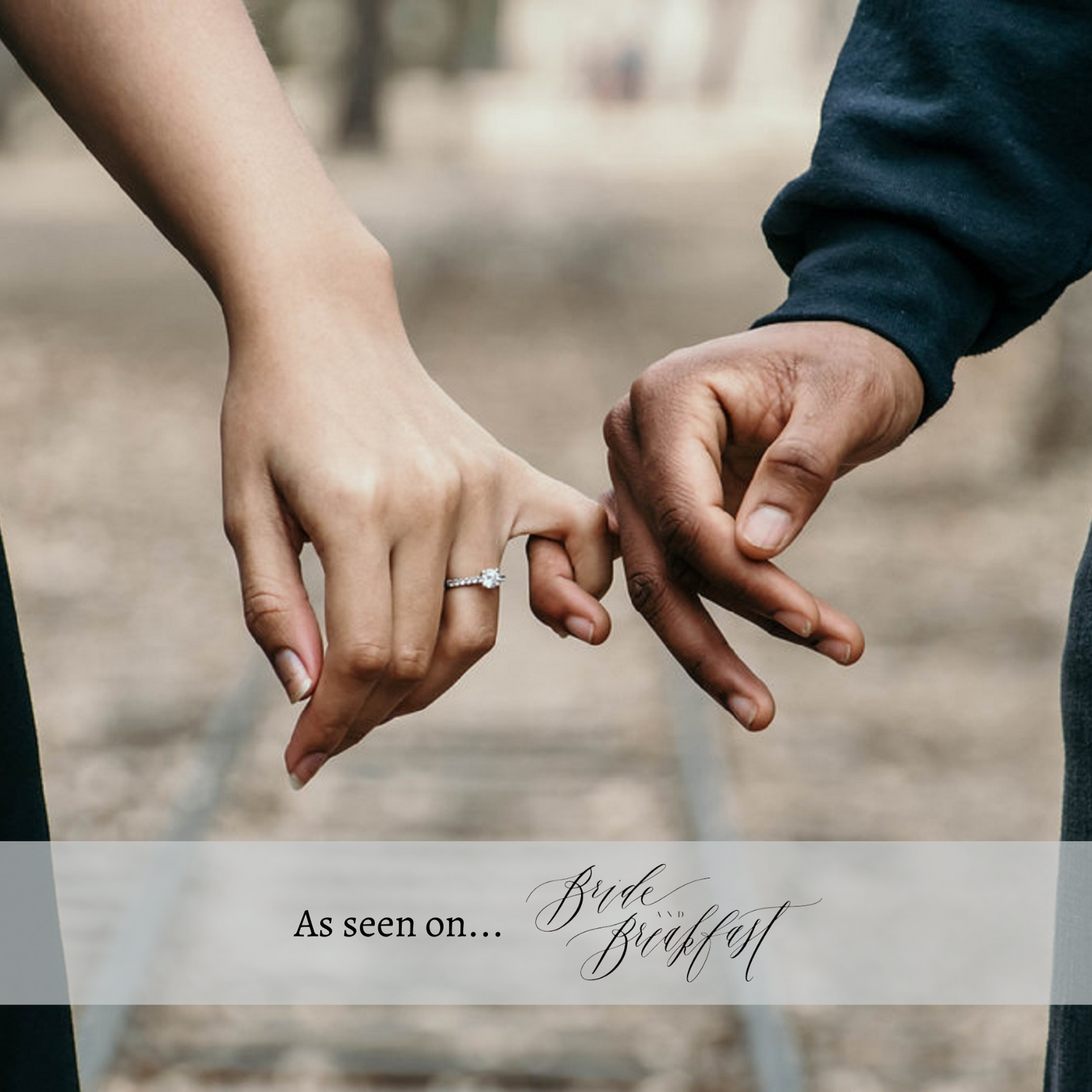 "The best jewelers of this generation. They make sure to help you achieve how you want the pieces to look and best of all, they go above and beyond to help their clients find the best payment terms they can work with."

- @angel_yu_16
Ready for your Moment?
Our experts are happy to find you your perfect engagement ring.
Book an Appointment